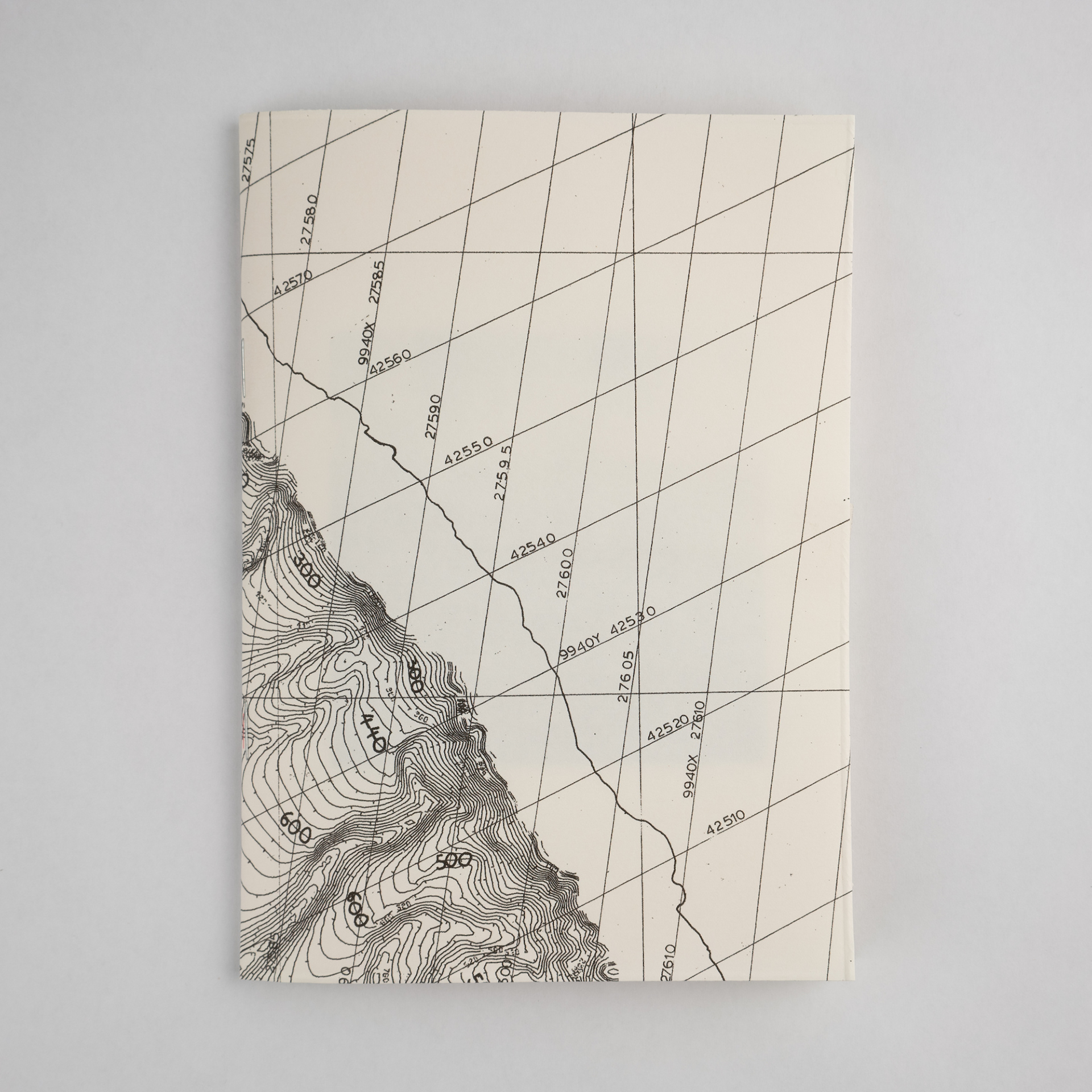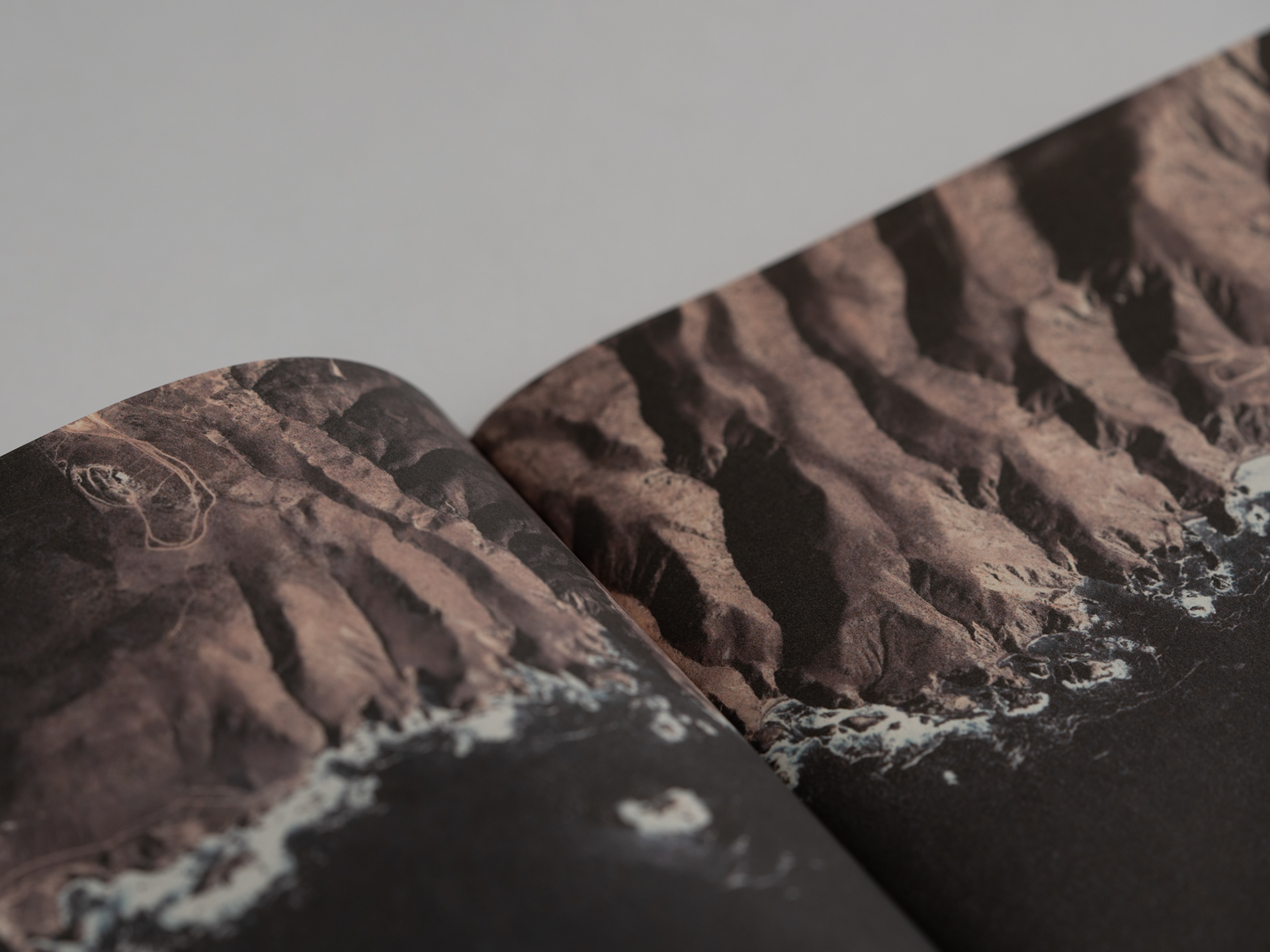 In

Between

Pacific Tides | Gustavo Balbela e

John

Steinbeck
'In Between Pacific Tides' apresenta imagens de satélite e de cartas de navegação das costas percorridas por  John S

teinbeck e Ed Ricketts em 1940, quando viajaram pelo Mar de Cortez buscando catalogar formas de vida que habitavam as piscinas naturais do grande corpo de água salgada. As marés, as ondas e as incertezas foram a bússola de uma jornada que é agora revisitada

, do alto, de longe, do seco. Se eles buscavam por pequenas formas de vida, que ficavam para trás quando o mar se ía, Gustavo busca pelas intermináveis paisagens e reflexões que se moldam com um mar que parece, inutilmente, buscar seu lugar.
'In Between Pacific Tides' combines satellite images and nautical charts from the waters through wich John Steinbeck and Ed Ricketts saild in 1940 seeking to catalog life forms that inhabited the natural pools of the Sea of ​​Cortez. Tides, waves and uncertainties were the compasses of a journey that is now revisited, from above, from afar, from the dryland. If they were looking for small life forms, which were left behind when the sea was gone, Gustavo searches for the endless landscapes and reflections that take shape as the sea seems to, foolishly, try to find its place.
​​​​​
R$ 45 | Com f
rete incluso 
para todo o Brasil
​​​​​​​​​​​​​​
18,5x13cm, 32 páginas, papel Marfim 75gr.
Primeira edição, 200 exemplares, agosto de 2019.
18.5x13cm, 32 pages, Marfim paper 75gr.
First edition, 200 copies, August 2019.
ISBN: 978-65-80992-00-3